If you have spent any time on social media lately, you've probably seen this viral tweet:
The post, which now has 1.4 billion impressions and counting, was meant to evoke actual famous battles such as Napoleon at Waterloo, but it quickly became an inspiration for memes referencing famous duels from every facet of life — including plenty of top-notch sports examples.
Here at FOX Sports, we decided to join in on the fun, putting together a list of what we believe are the 10 greatest sports battles in modern history. These aren't necessarily storied rivalries or famous games, per se, but rather some epic sports-related struggles that — like the above tweet — have provided plenty of fodder for internet content over the years. 
So without further ado, let's dive into our list of the 10 most noteworthy historical sports battles!
10. Harry Kane vs. An empty trophy cabinet
Harry Kane is one of the greatest English soccer players ever, serving as the longtime captain and all-time leading goalscorer of both his country's men's national team and the storied London-based club Tottenham Hotspur. However, both England and Tottenham have infamously failed to win a major trophy during Kane's tenure despite consistently ranking among the best in FIFA World Rankings and Premier League tables.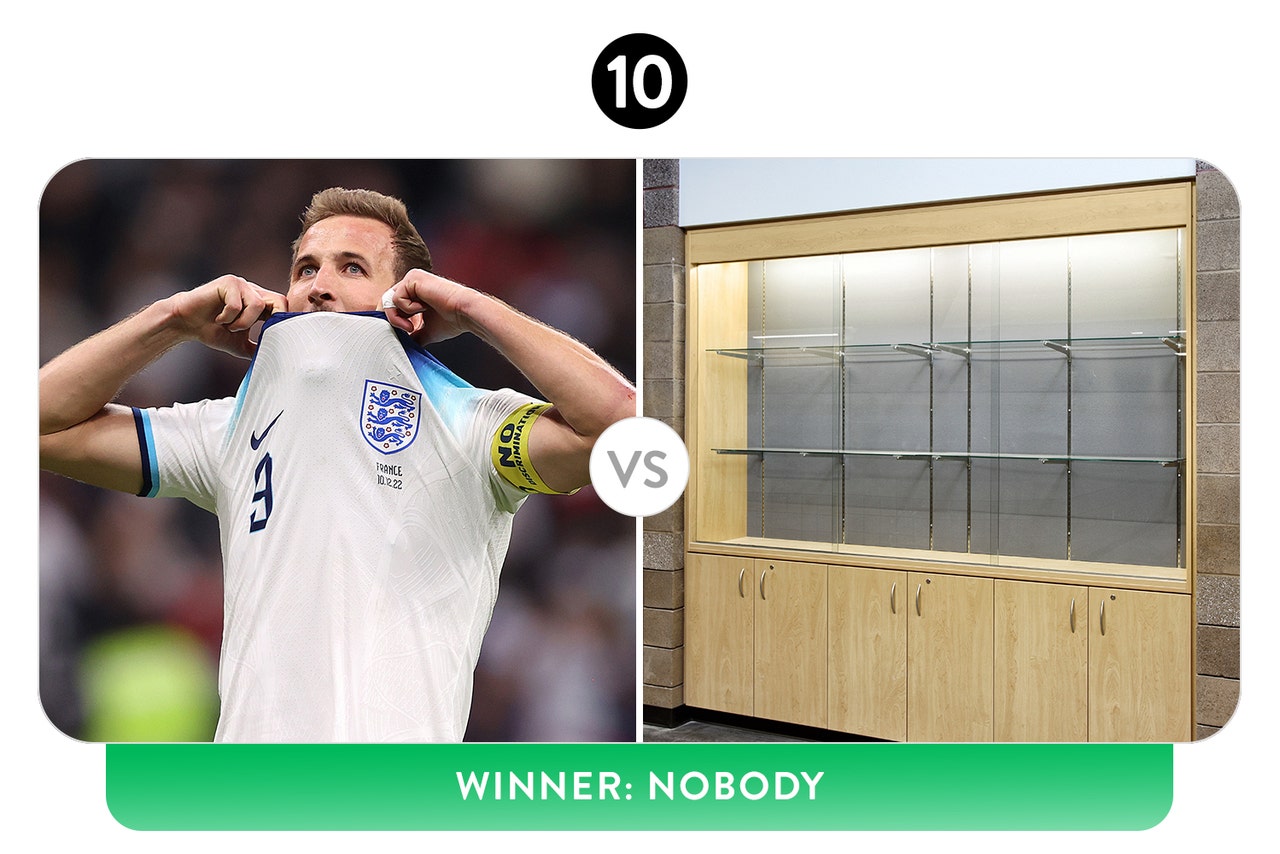 9. The Los Angeles Dodgers vs. The month of October
The Dodgers have a long line of postseason heartbreak in their recent history, having made 10 consecutive MLB postseasons — including four in which they had the best regular-season record in the league — but with only one World Series title during the pandemic-altered 2020 season to show for it.
8. The Dallas Cowboys vs. The month of January
Like the Dodgers, the Cowboys are a storied franchise with a huge fan base that consistently fields some of the best teams in their league. And just like the Dodgers, the Cowboys have not won a championship (in a normal season) in the current century. Dallas has just five playoff wins in 12 postseason appearances since winning Super Bowl XXX in 1995 — 28 long years ago.
[Cowboys defeat 'blue jersey curse' with playoff victory over Buccanneers]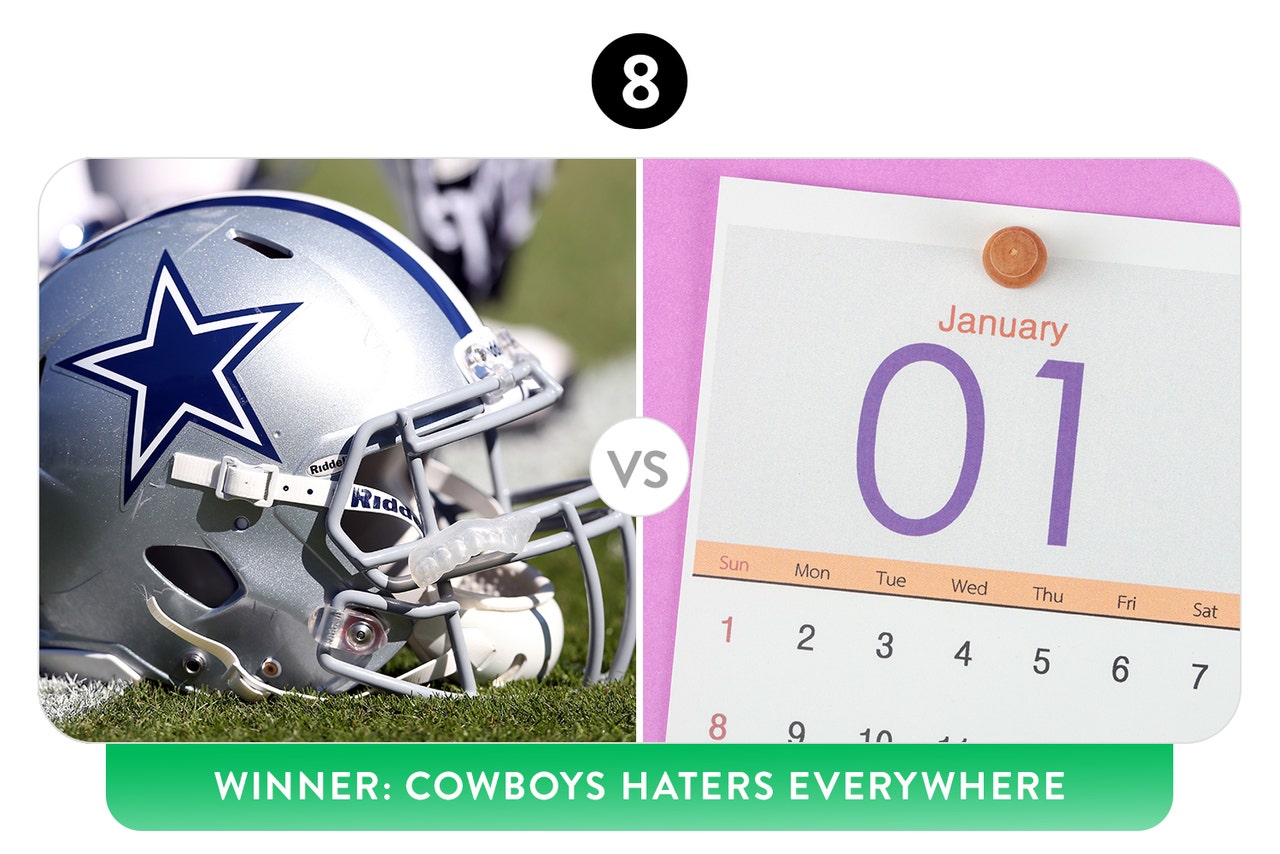 7. Scottie Pippen vs. 'The Last Dance'
The second episode of "The Last Dance," a 10-part docuseries about the Chicago Bulls' final championship season in 1997-98, went in-depth on the life story of the versatile forward who became the superstar sidekick to all-time great Michael Jordan. Scottie Pippen, who sat for interviews in the series, appeared to be OK with the documentary when it aired in 2020. However, he revealed in his 2021 memoir that he felt "demeaned" and "disrespected" in regard to how Jordan was glorified while the accomplishments of Pippen and the rest of the Bulls squad were, in his eyes, diminished. "How dare Michael treat us that way after everything we did for him and his precious brand," Pippen wrote.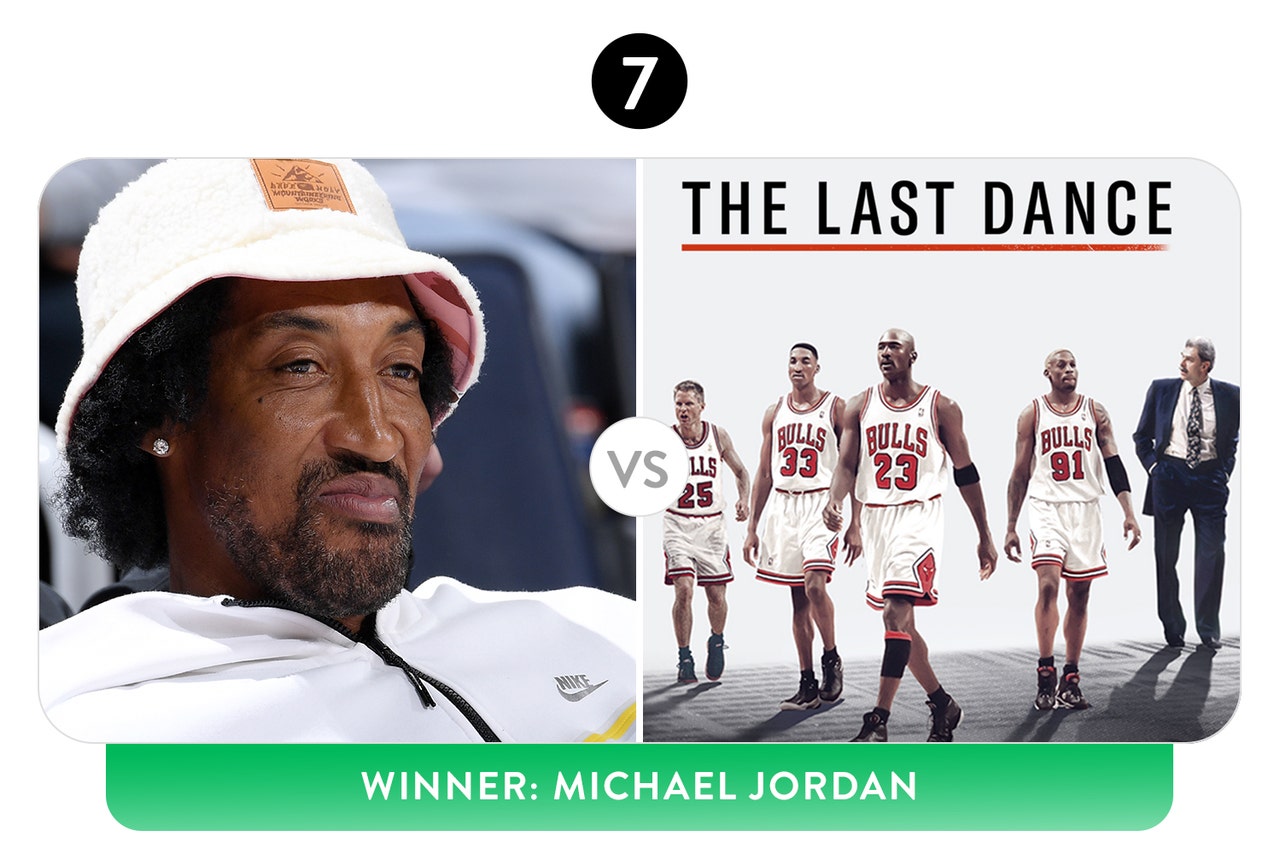 6. Pete Carroll vs. The 1-yard line in championship games
Apologies in advance, Seahawks fans. You know where this one is going. 
Additional apologies to USC fans for the reminder that the Pete Carroll-coached Trojans needed just one yard to ice the 2006 BCS Championship Game and prevent Vince Young's epic Texas comeback, but Carroll sent out running back Lendale White — not reigning Heisman Trophy winner Reggie Bush — in order to gain that yard. (Spoiler alert: He didn't.)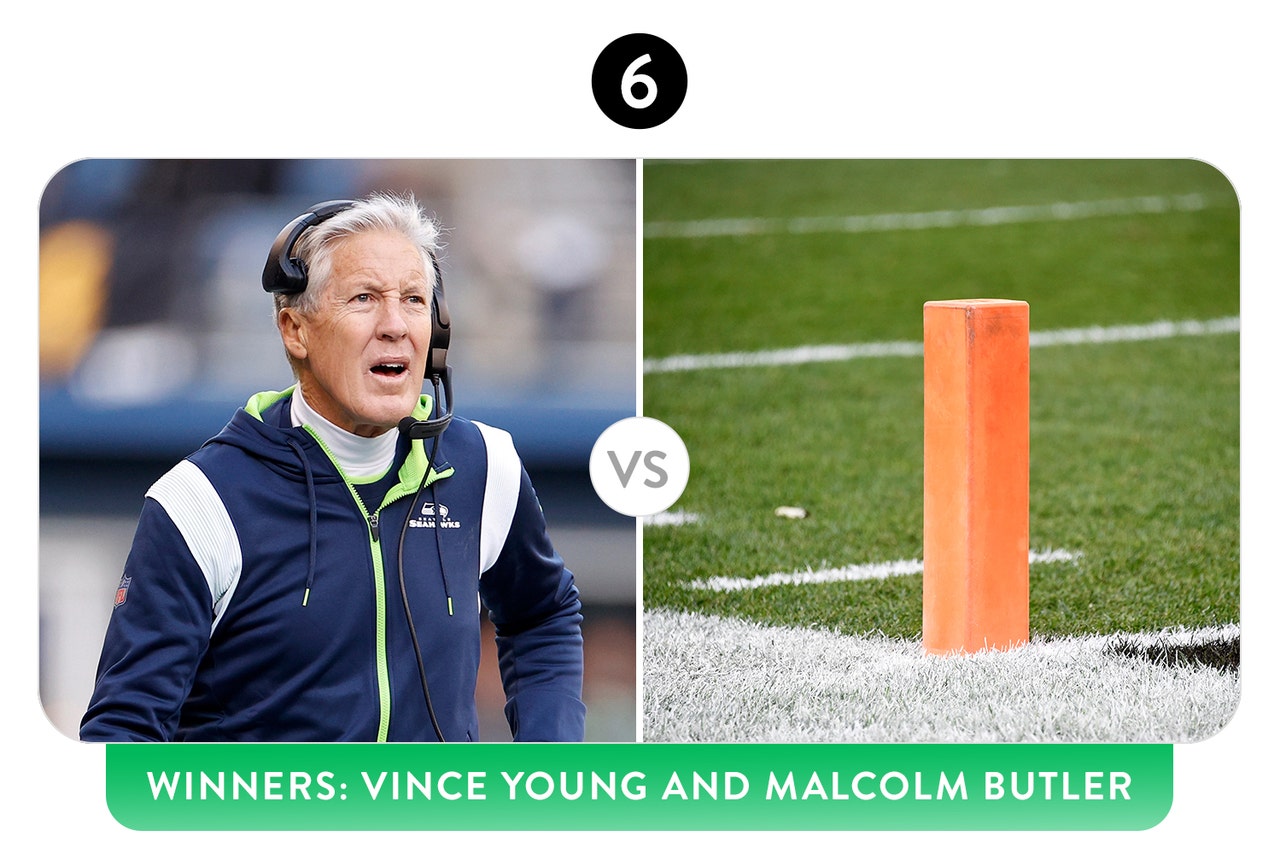 5. The Los Angeles Rams and Phoenix Suns vs. Draft picks
Rams general manager Les Snead went viral during the Rams' 2021 Super Bowl run when he embraced the meme of him implied to say "f— them picks" after trading a bevy of draft selections for established veterans to help his team get to its first championship since its 2016 L.A. return. But the Suns, under general manager James Jones and more recently under new owner Mat Ishbia, have pretty much adapted the NSFW phrase as their guiding motto.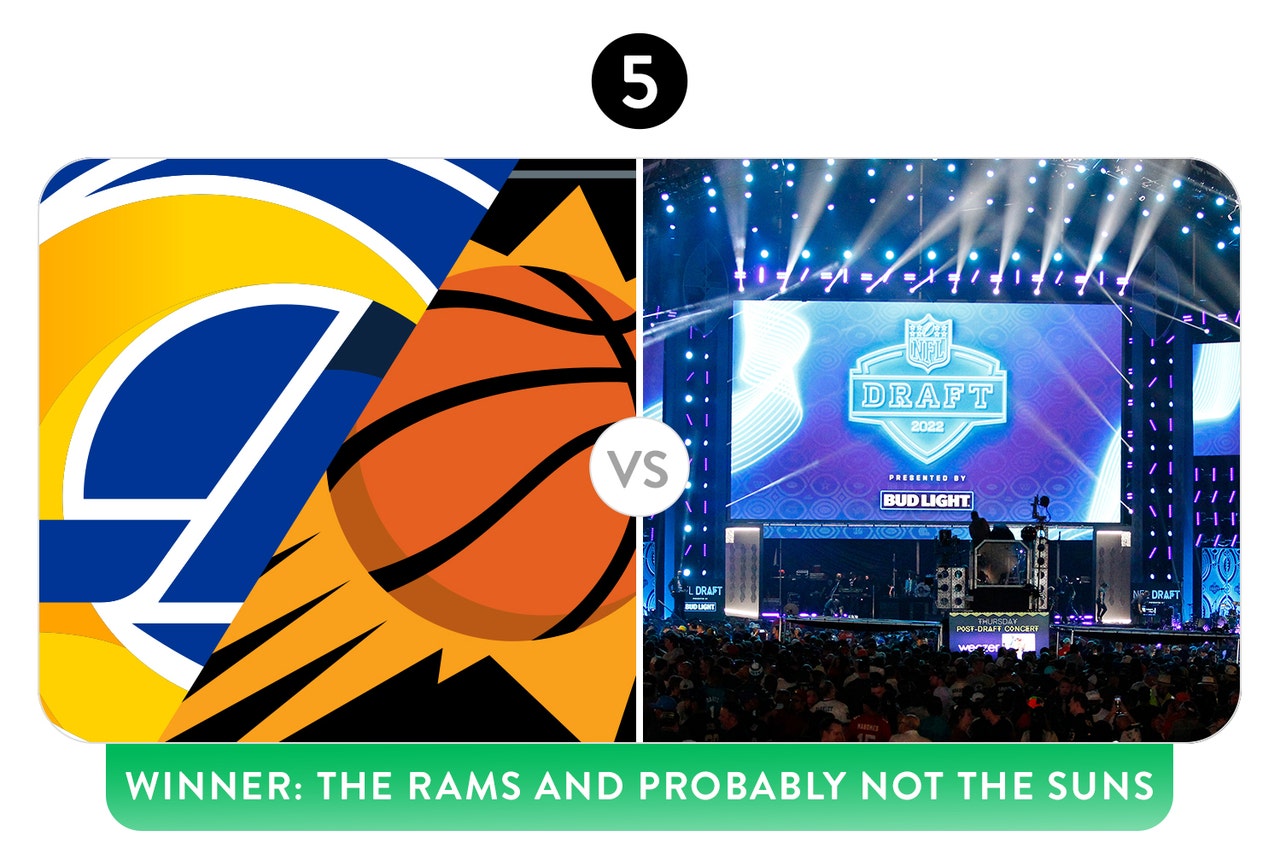 4. Aaron Rodgers vs. Modern Western medicine
Aaron Rodgers is a big believer in alternative health practices — from getting "immunized" (instead of vaccinated) against the coronavirus to his infamous "darkness retreat" before forcing a trade from the Green Bay Packers to the New York Jets. Most recently, he traveled to Denver to advocate for the legalization of psychedelics while discussing his own experiences with such drugs, specifically ayahuasca, as he prepares for a much-anticipated season in New York.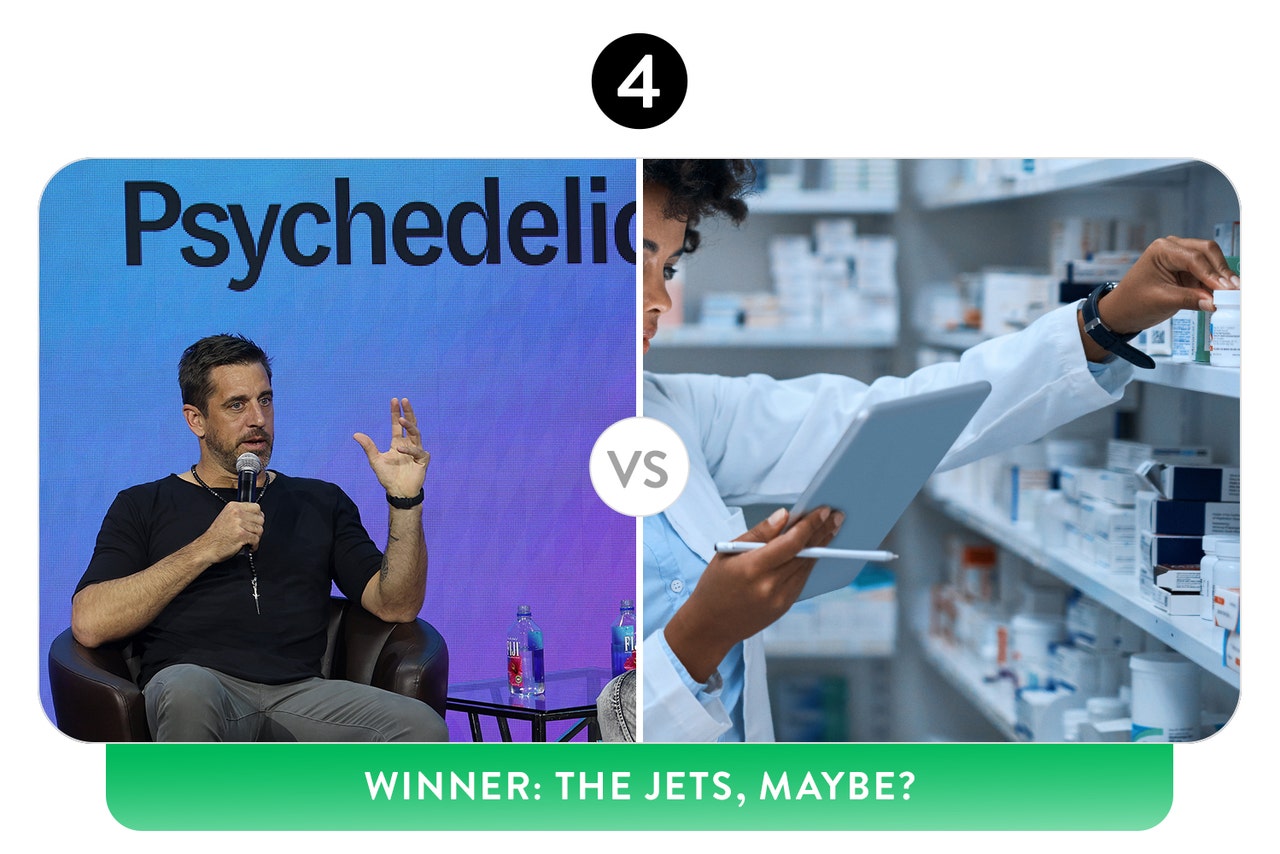 3. Nikola Jokić vs. Championship celebrations
After putting together one of the most dominant individual runs in NBA playoff history, Jokić had a head-scratching reaction to winning his first championship title and NBA Finals MVP. "The job is done, we can go home now," he said after the game. He later learned, much to his dismay, that he had to stay in Denver a few extra days for the Nuggets' title celebration. Fortunately for us, Jokić let loose during those events and provided some phenomenal content.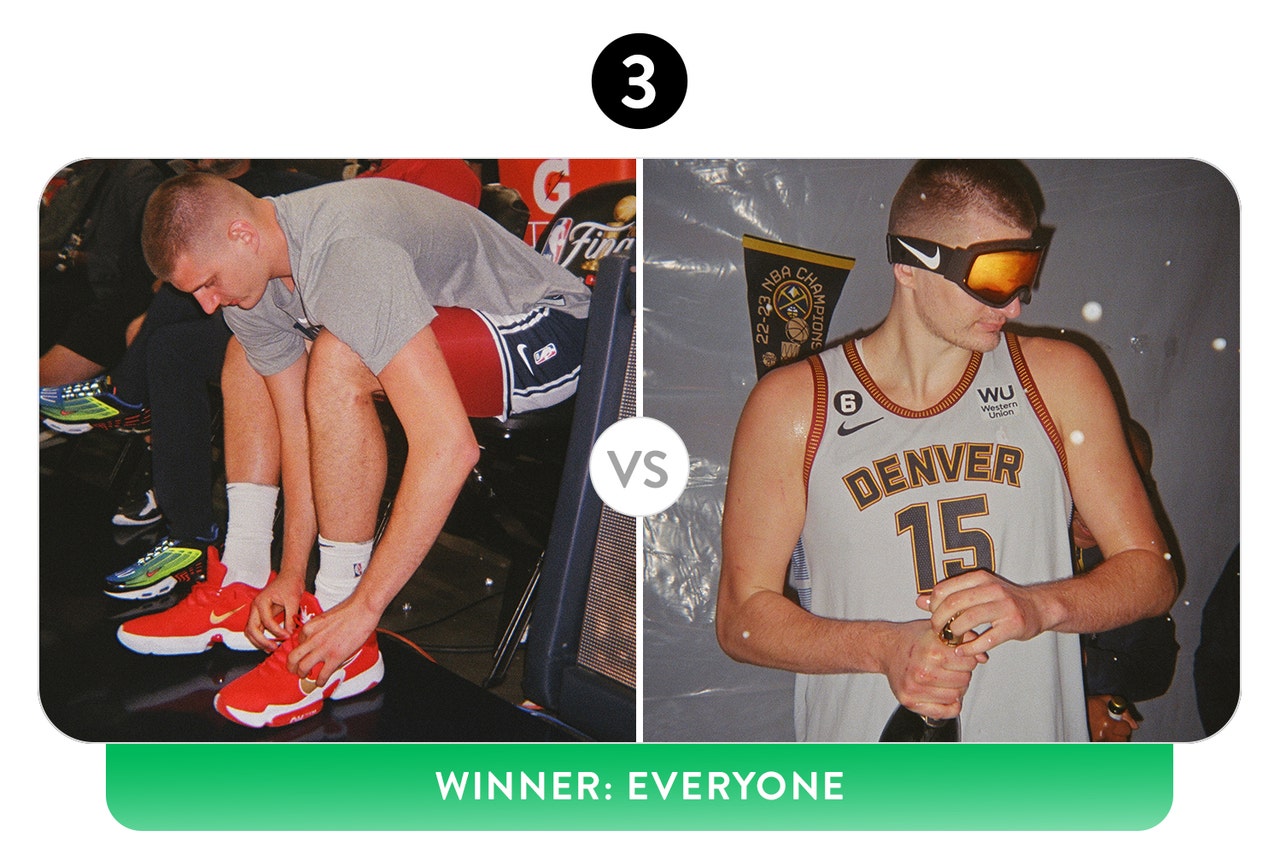 2. Revolutionary War hero Alex Morgan and her tea-sipping vs. All of England 
As the United States Women's National Team rolled to its second straight FIFA Women's World Cup title in 2019, star striker Alex Morgan inflamed international tensions between the U.S. and Great Britain when she celebrated her game-winning goal in the semifinal game against England with a tea-sipping celebration that went viral. Morgan's explanation, claiming she was just evoking the common "and that's the tea" motto, did not satisfy many England fans.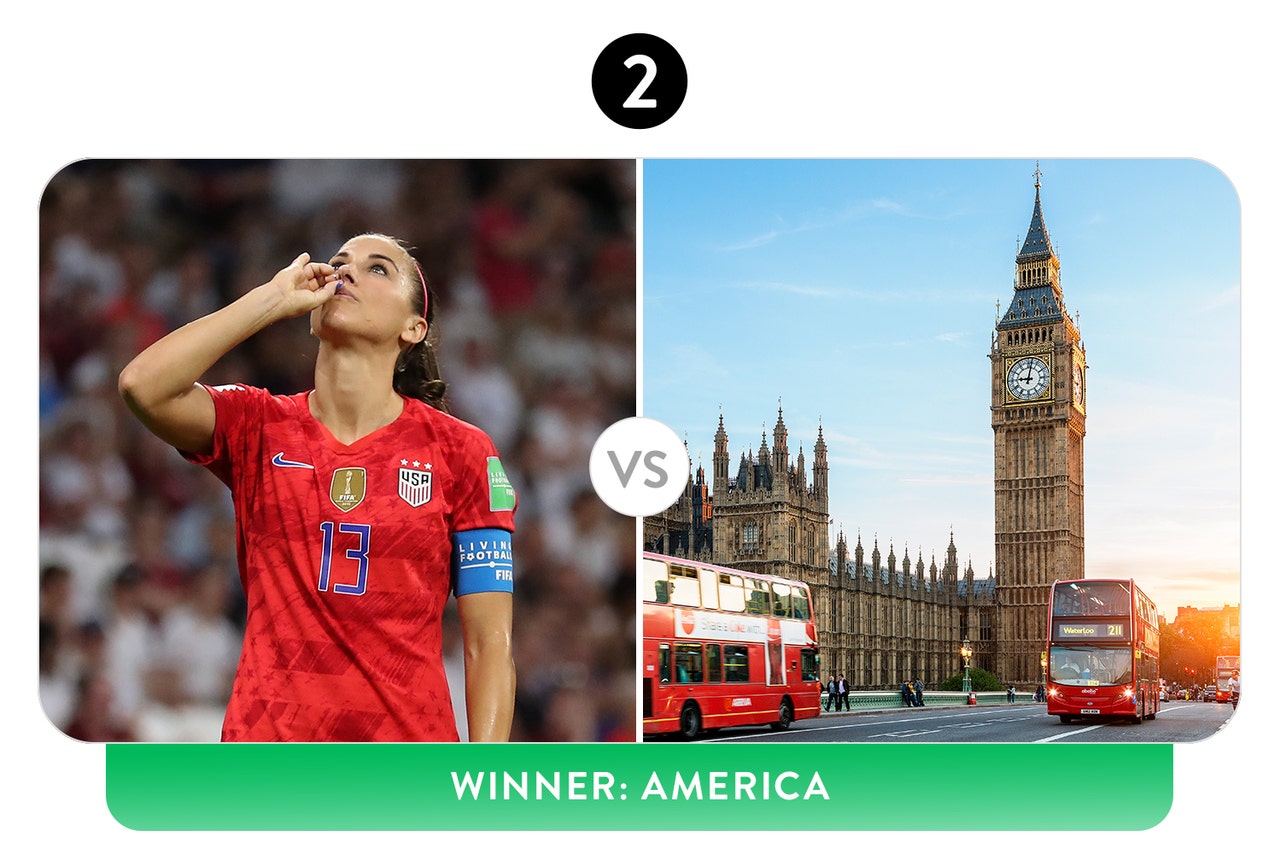 1. Most-liked Instagram egg vs. Lionel Messi and the World Cup
You thought Messi's biggest triumph was leading Argentina to a dramatic FIFA Men's World Cup title in 2022? Think again. He still had one major challenge left — craft a celebratory post to take the title of most-liked Instagram photo away from a picture of an egg. (Yes, you read that correctly.) Of course, Messi succeeded.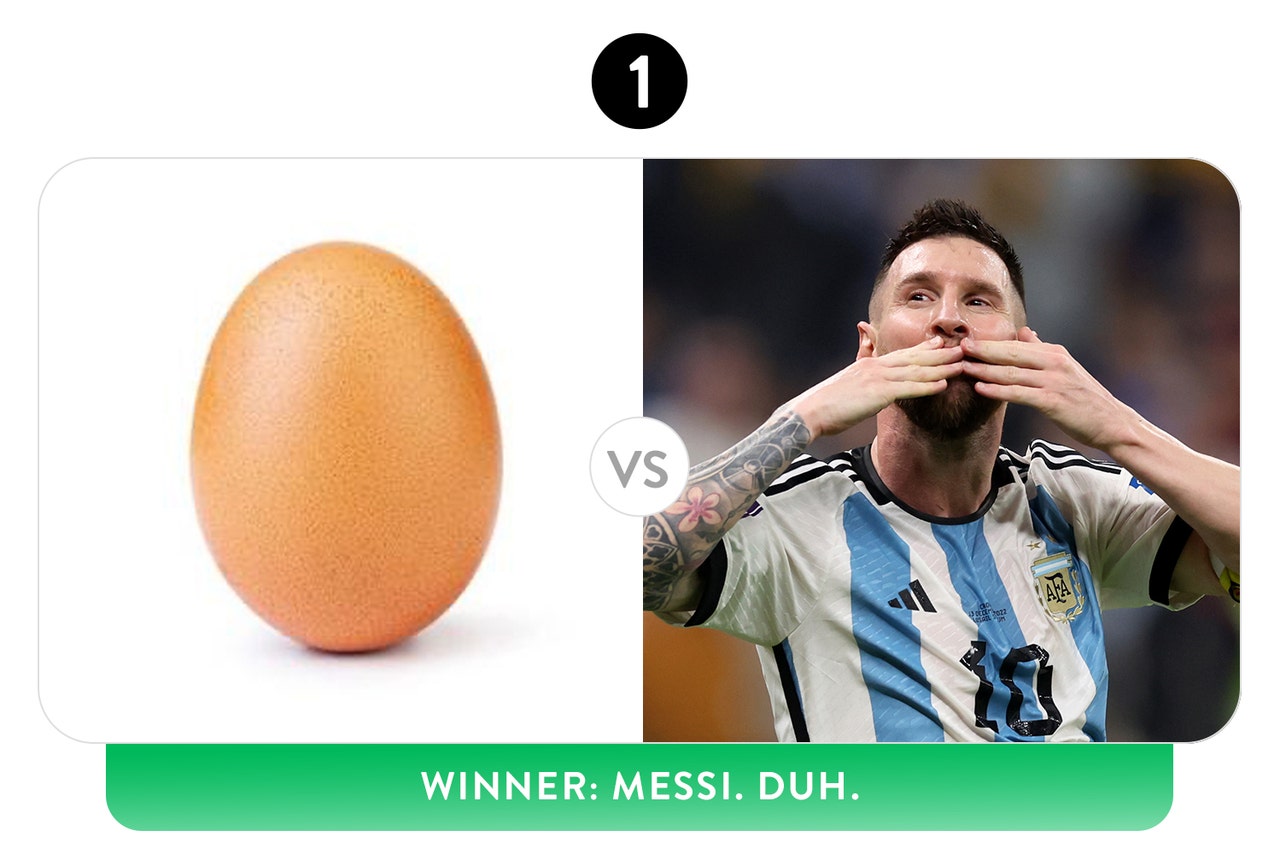 ---
Get more from National Football League Follow your favorites to get information about games, news and more
---